Bitcoin's mempool of unconfirmed transactions has been growing amid this rally. The pool is currently at its highest level since July 2019.
Bitcoin (BTC) may soon see a spike of unconfirmed transactions as demand grows. However, the leading cryptocurrency seems better equipped to deal with the surge than last time.
Bitcoin Mempool Congestion at July 2019 Levels
As demand grows, Bitcoin's unconfirmed transactions continue to add up. Such an increase is reminiscent of the summer of 2019 when the asset saw its mempool fill up and average fees spike.
However, there's no reason to be concerned yet. Bitcoin's average transaction fees are still relatively low compared to last summer. Right now, average fees are around $0.83. While still quite high compared to other cryptocurrency networks, June 2019 saw fees rise to almost $6.00 per transaction.
The world's first cryptocurrency was criticized in late 2017 for being unable to handle the surge in interest at the height of the bull market. It was then that Bitcoin's transaction fees reached an all-time high of over $50. A lot has changed since 2017, however.

Over half of all Bitcoin transactions now employ SegWit

, which has lowered fees and helped to avoid network congestion. Most exchanges nowadays have implemented SegWit.
Traders Optimistic About 2020
It remains to be seen whether Bitcoin can handle the surge in interest expected before its halving event. Already, we are seeing the leading cryptocurrency open strong in the first month of 2020. At the beginning of the year, the asset was trading at around $7,200, but it is now trading at around $9,800. This significant increase

has inspired optimism that Bitcoin will close out the year strong.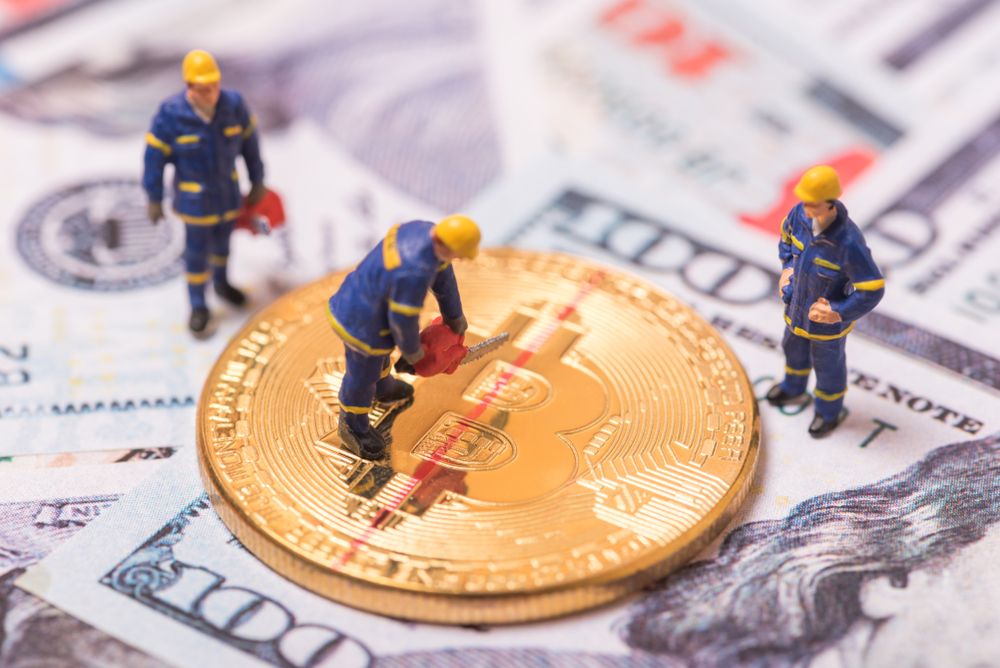 Bitcoin remains the most secure network in the entire cryptocurrency industry, but there have been hiccups from time to time. In late January, BeInCrypto reported that

Bitcoin had a 'stale block' which resulted in a double-spend of $3.

This was the first such instance since October 2019, and it's a relatively rare occurrence overall. The double-transaction was unsuccessful due to needing confirmations and other miners picked up on the 'stale block.'